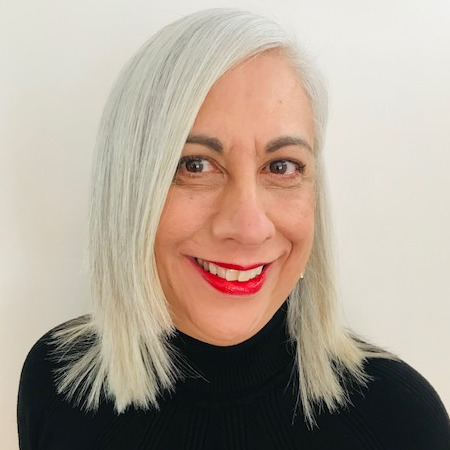 Marguerite E. Adams
currently serves as the Board Chair for HOPE Center for the Arts which has transformed the lives of intellectually disabled adults for over 40 years. Since 2014 Marguerite has been giving back to the OC community by serving as a nonprofit volunteer and coach.
Marguerite, a former HR Business Manager with the County of Orange, uses her expertise in organization development, conflict resolution, performance management, training and HR systems in assisting nonprofit leaders on their development journey.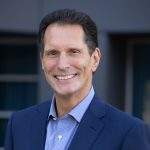 Dave Coffaro
is Principal of Strategic Advisory Consulting Group, a management consulting firm focused on helping organizations define, design and deliver their vision.
In addition to consulting, Dave's experience includes leading financial services businesses at Wells Fargo and Bank of America, serving on non profit boards and as interim CEO of Second Harvest Food Bank of Orange County and teaching strategic management at California State University, Fullerton.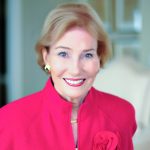 Victoria Collins,
Ph.D, brings three decades of corporate experience and philanthropic leadership to her coaching clients. As a co-founder and managing director of First Foundation Inc. (NASDQ FFWM), a comprehensive wealth management firm managing more than $4 billion, she helped clients set goals and achieve positive results.
Named "Outstanding Philanthropist of the Year" at AFP's National Philanthropy Day, Victoria has served on multiple non-profit boards and brings insights on leadership, fundraising, board development and marketing.
With a Ph.D. in Cognitive Psychology, Victoria has authored or co-authored seven books on how emotions drive financial behavior. She has been interviewed on major TV shows and is quoted in multiple national publications.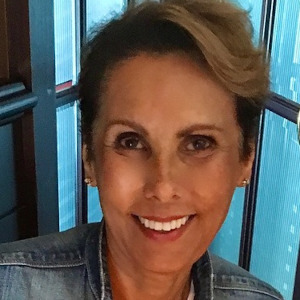 Shaheen Husain
is the Principal at Accelerating Impact, a practice focused on fundraising strategies for nonprofits. She is creating impact in Orange County with her involvement in Girls Inc., United Way, Working Wardrobes, and OneOC.
Shaheen's career began in banking and shifted to architecture, then higher education, and nonprofits. Her personal and professional experiences have driven her to focus her efforts on education, income, and social responsibility, both on an individual and corporate level. Shaheen was born in Khartoum, Sudan and was educated on four continents before high school!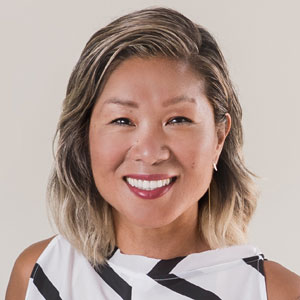 Lee Anne Maki
is a coach, athlete and writer with 25+ years of successful professional and corporate experience with winning results.
My experiences and skills help next-generation leaders affect positive change in their own lives, organizations, and communities in which they serve. Executive coaching is the highlight of my career and life's purpose, ultimately my legacy.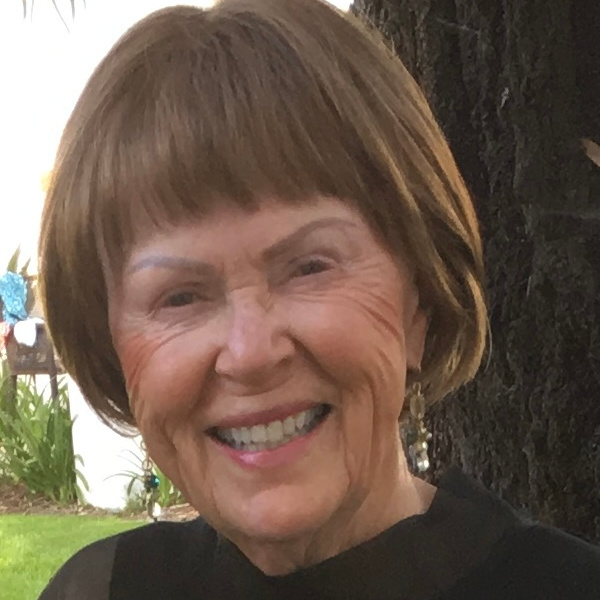 Martha Ryan
has over 30 years experience as a proven leader in Information Technology.
She has served on various non profit boards as Chair Fund Development and Board Chair. Her expertise in personal coaching includes leadership development, fund development, board development and marketing.
She is on the ECofOC Board of Directors, Marketing Committee and Leadership Committee and served as President for 2 years.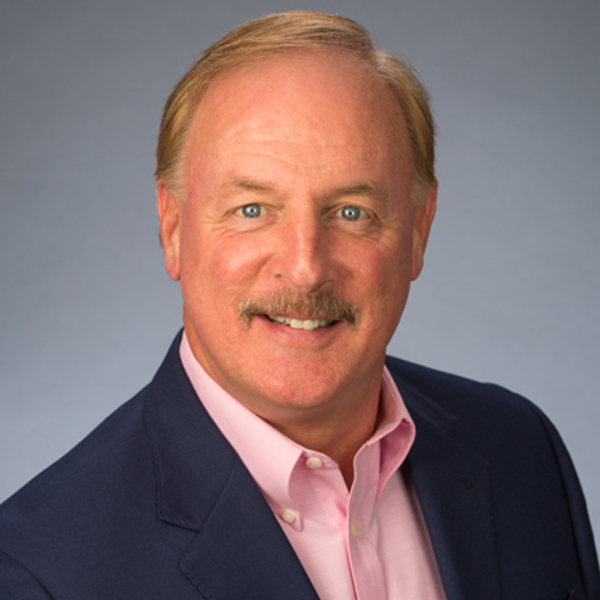 Steve Smith
has been the president of GrowthSource Coaching since 2011. They focus on three primary areas that drive growth and sustainability: mindset coaching, management consulting and marketing strategies.
Their process is well suited to organizations with stagnant or declining growth and executives who need to improve their staff's performance.