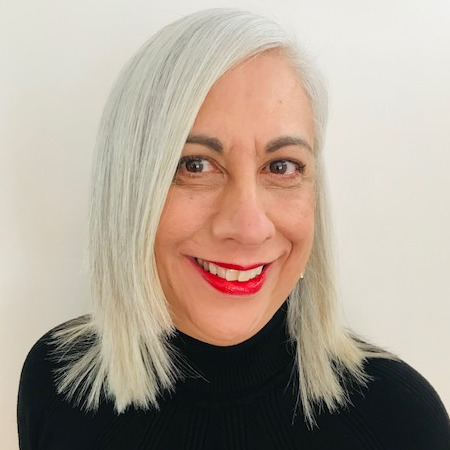 Marguerite E. Adams
currently serves as the Board Chair for HOPE Center for the Arts which has transformed the lives of intellectually disabled adults for over 40 years. Since 2014 Marguerite has been giving back to the OC community by serving as a nonprofit volunteer and coach.
Marguerite, a former HR Business Manager with the County of Orange, uses her expertise in organization development, conflict resolution, performance management, training and HR systems in assisting nonprofit leaders on their development journey.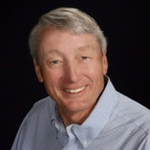 John Benner
started his career as a CPA with Price Waterhouse and held financial and general management positions with major retailers, finishing his career as Senior Vice-President Administration, Lucky Stores Division of American Stores. Since 1995 he has been a strategic planning consultant to non-profit organizations.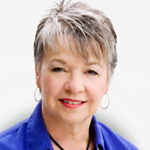 Karen Haren was the CEO of Harvesters Community Food Network. She has a track record of success in mission driven strategic planning and performance management, leadership development and succession planning, fund raising and community engagement, board development, capacity building and organizational effectiveness.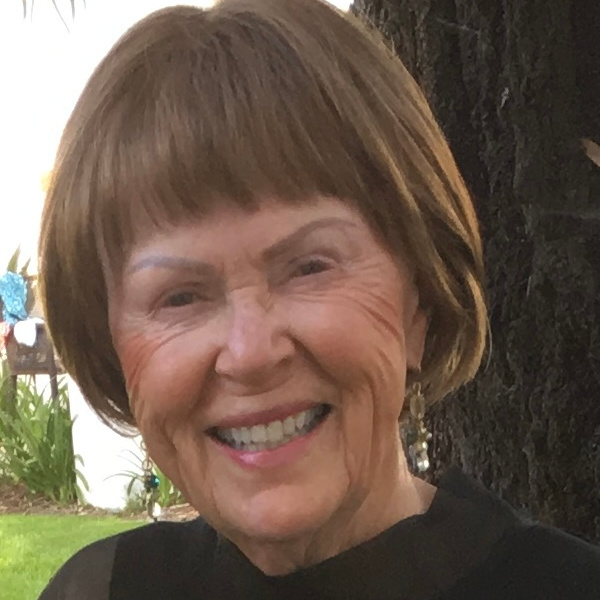 Martha Ryan
has over 30 years experience as a proven leader in Information Technology.
She has served on various non profit boards as Chair Fund Development and Board Chair. Her expertise in personal coaching includes leadership development, fund development, board development and marketing.
She is on the ECofOC Board of Directors, Marketing Committee and Leadership Committee and served as President for 2 years.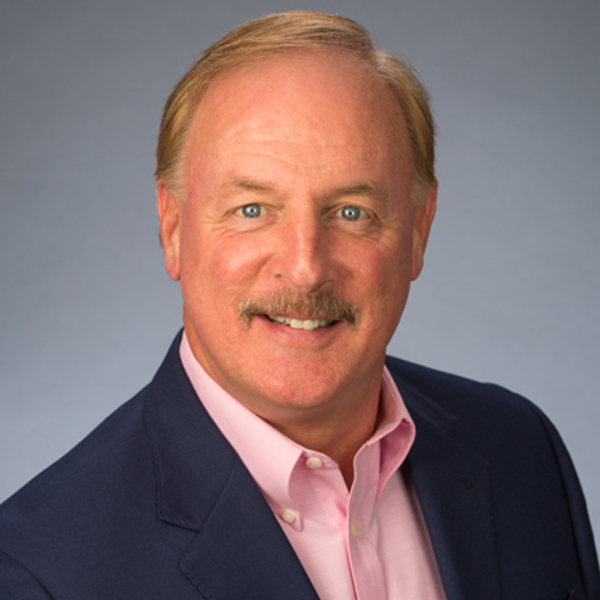 Steve Smith
has been the president of GrowthSource Coaching since 2011. They focus on three primary areas that drive growth and sustainability: mindset coaching, management consulting and marketing strategies.
Their process is well suited to organizations with stagnant or declining growth and executives who need to improve their staff's performance.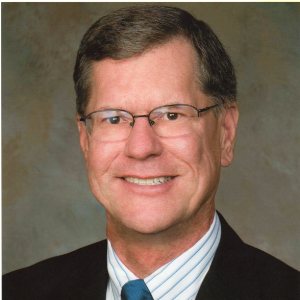 Larry Tucker
had a 25 year career with Hewitt Associates, an international strategic planning consulting firm, as one of its principal owners, as a consultant, as a manager, and as a coach to executives. Since his retirement, Larry has coached several nonprofit leaders, founded ECofOC's Executive Director Forum program and facilitated dozens of nonprofit board strategy sessions.
Larry has served on nonprofit boards and served as chair of board for SCORE, a national nonprofit organization dedicated to helping small business owners succeed. He is currently a member of the Executive Coaches of Orange County board of directors.