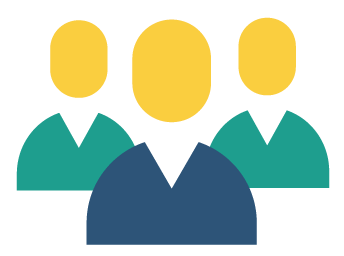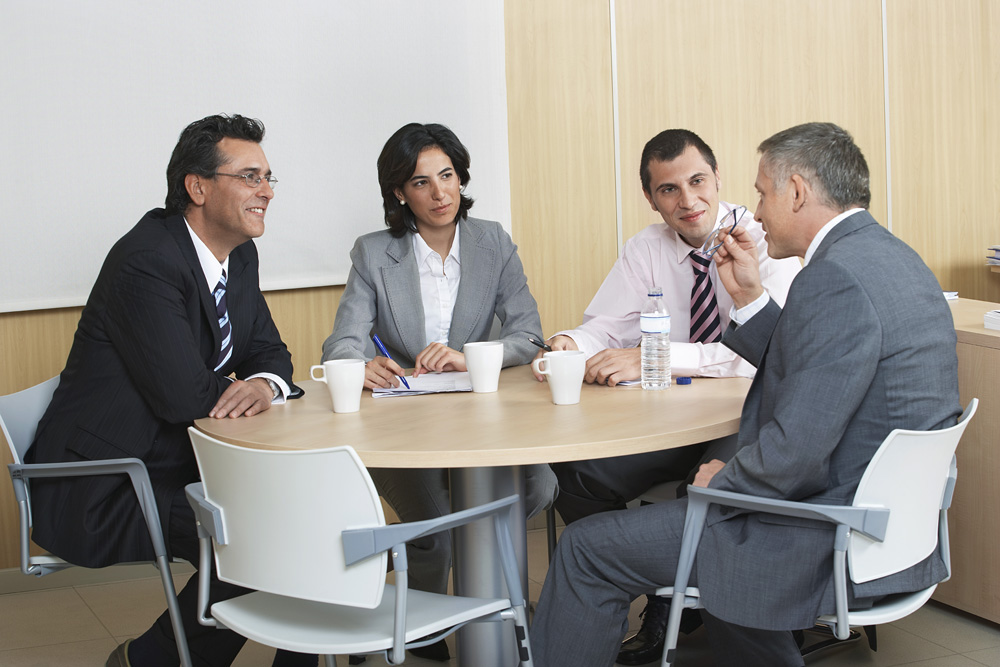 Each Executive Director Forum is comprised of 10 to 12 executive directors facilitated by two ECofOC coaches who are experienced  nonprofit management consultants. The monthly meetings use a proven process to guide the group to practical solutions for issues brought to the table by each participant.
Members have the opportunity to:
Hear from peers who have experienced similar

 

nonprofit management

 

and leadership issues and concerns
Gain better insights into their organizations by having knowledgeable, unbiased peers present their perspectives
Get fresh ideas to solve difficult or complex issues
View their situations and organizations strategically
Learn tips to solve everyday problems from similarly situated peers
This program responds to the typical executive director concern that "it's lonely at the top". EDs typically have few opportunities to interact with peers about specific nonprofit management and leadership issues facing their organizations.
Sessions are held monthly from 8:15 to noon and include a continental breakfast and snacks throughout the meeting. The cost is $20 per month, paid each six months in advance.
Membership Criteria
Executive Director Forum candidates must be in an executive director or similar position on a full-time basis. The nonprofit must have:
A Board of Directors
At least two employees (ED +1)
An annual budget of at least $150,000
A commercial-based (non-home-based) office
Member Commitments
To ensure the success of each forum, members must commit to:
Attend all of the Forum monthly meetings (exceptions for travel and vacations)
Participate as an active Forum contributor and good listener
Demonstrate a sincere interest in the success of the Forum and its members
Maintain the confidentiality of all Forum discussions
Follow the Forum process
Executive Director Forum Members
Following is a sampling of our Executive Director Forum member firms:
2-1-1 Orange County
Algalita marine Research Foundation
Breast Cancer Solutions
Habitat for Humanity Orange County
Institute for Women Entrepreneurs
Junior Achievement of Southern California
Women Helping Women/Men2Work
Forum Meeting Leaders
Our Executive Director Forum meeting leaders are:
Nonprofit Management Forum Next Steps:
By completing and submitting the Nonprofit Management Forum application, you are indicating that you are interested in ECofOC's Executive Director Forum program and would like to learn more. You will be contacted by one of our nonprofit management consultants to discuss the program and consider which of the forums best suits your needs. Submitting this information indicates only that you are interested and does not bind you to participation.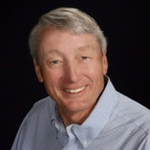 John Benner started his career as a CPA with Price Waterhouse and held financial and general management positions with major retailers, finishing his career as Senior Vice-President Administration, Lucky Stores Division of American Stores. Since 1995 he has been a strategic planning consultant to non-profit organizations.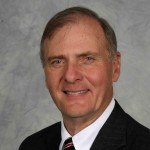 Dave Blankenhorn was the President, CEO and a Director of the American Security Bank in Newport Beach, which under his leadership grew from $260 million in 2004 to $430 million in 2012. Dave is also on the Board of Second Harvest Food Bank and the Orange County Council of Boy Scouts of America.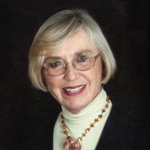 Adrianne Geiger DuMond was responsible for Executive Development and Succession Planning at Owens-Illinois, First Interstate Bancorp and McDonnell-Douglas. She has a Ph.D. in Organization Development from USC and has served on the Boards of the United Way, Family Services of Orange County and Wiseplace.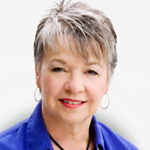 Karen Haren was the CEO of Harvesters Community Food Network. She has a track record of success in mission driven strategic planning and performance management, leadership development and succession planning, fund raising and community engagement, board development, capacity building and organizational effectiveness.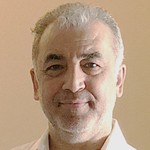 Ernest Stambouly did product development in the aerospace and defense industries. He then worked as a business consultant on incubating, launching and managing change in small technology companies. Ernest also has ten years experience in coaching corporate teams in professional development and in using social media to promote his business.