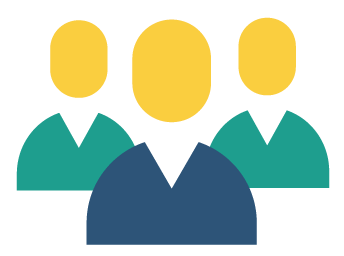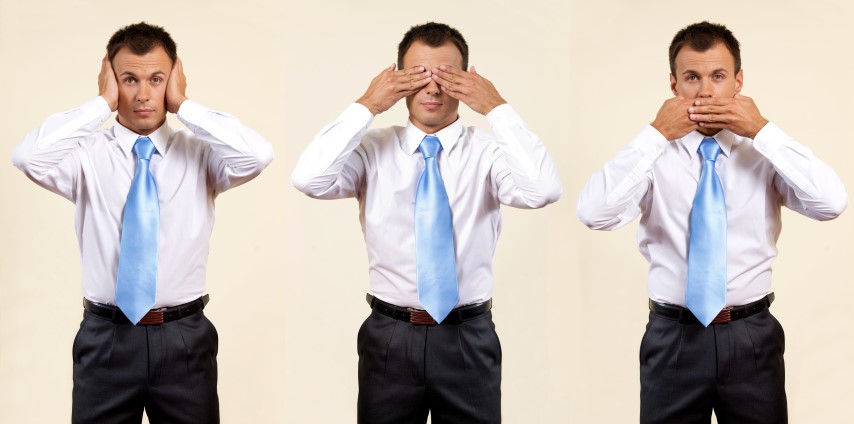 The relationship of an Executive Coach to a client is business oriented. Its purpose is to increase the capacity of your nonprofit to do more good work in our community. Executive Coaches volunteer their time because they want to help make Orange County a better place to live, especially for people in less fortunate circumstances. We accomplish this by coaching nonprofit managers in how to increase the capacity and performance of the nonprofit services that they provide.
In order for a coaching relationship to work well for a nonprofit, a client needs to make their manager or Board aware of the relationship, and get their support. As the relationship develops, it would not be unusual for a coach to ask their client to validate the importance of achieving proposed objectives, and the appropriateness of the proposed strategies, with their manager or Board. On the other hand, it may be appropriate to treat some of the sensitive underlying issues as strictly confidential between the coach and client. The coach and the client should discuss and agree on the private issues that need to be kept private, while keeping management informed and supportive of the coaching objectives and strategies for improving the nonprofit's business.
Each client also needs to be aware that their coach is a part of the Executive Coaches of Orange County (ECofOC). Just as we ask you to keep your management aware of the business aspects of the relationship, our coaches keep one another aware of the issues that they are trying to address in their coaching assignments, and the approaches they are using address these issues. This continual sharing of coaching strategies for dealing with nonprofit issues makes your coach, and all our coaches, better coaches. In addition, if other coaches have alternate ways for addressing your issues, those coaches are likely to share those ideas with your coach in or after the meeting. When you work with one of our coaches, you are getting access to the expertise of all of the coaches in ECofOC.
Any case discussions with other coaches are about strategies for dealing with nonprofit management issues. We do not discuss individual clients. However, it is also understood that in any coaching relationship there may be some issues so sensitive, organizationally or personally, that a client does not want their coach to seek advice from other coaches. Clients and coaches are encouraged to confirm with one another any need for total privacy on these issues. This enables both of them to protect confidences and build the mutual trust that is essential to an effective coaching relationship.
Our coaches agree not to recommend goods or services from sources that they have an interest in, or to accept any fees or commissions arising from their coaching relationships. In consideration of the coach furnishing management and/or technical assistance, the client agrees to let ECofOC tell its prospects that you are one of our clients, and that you waive all claims against ECofOC, its coaches and any affiliated organizations and personnel that may be involved in providing assistance to our clients.