Why Having A Strategic Plan Matters
Do you wish you had a clear roadmap to guide your decisions and plans?  Something that would give you and your  nonprofit organization:
Clear direction
Increased effectiveness
Better decision-making
Improved communication
Increased accountability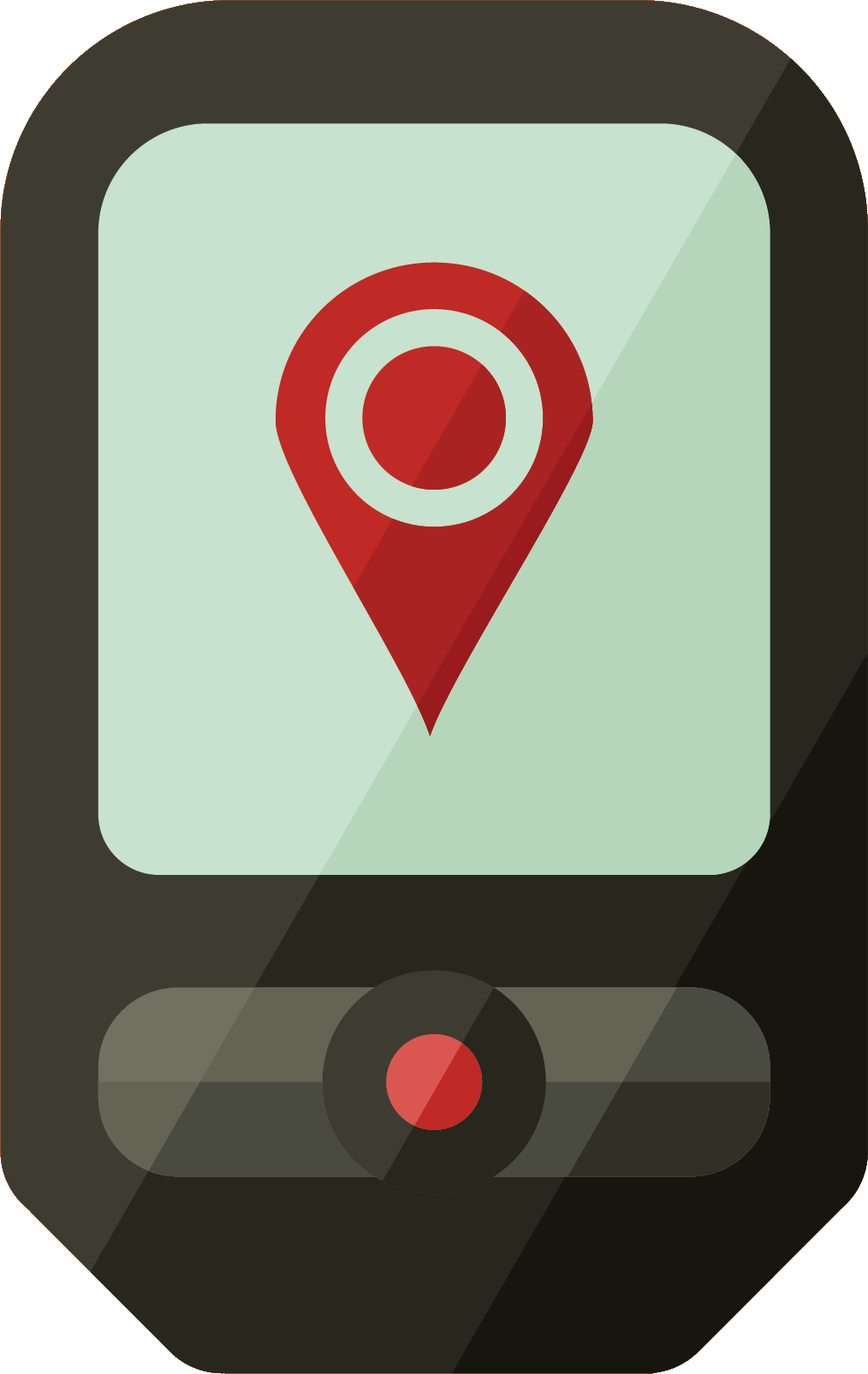 Just like a GPS system helps you navigate to your destination, a strategic plan helps you determine your organization's destination and create a roadmap to get there.
ECofOC is here to help you create a strategic plan that will lead your organization to success.
Our strategic planning coaches will help you to examine every aspect of your organizations: Programs, community, volunteers, staff, board, fundraising, financing, etc. Our process helps you focus on those areas most critical to your organization and results in practical steps to achieve the strategy's goals.
Don't let uncertainty hold you back any longer!
Simply fill out the interest form below and take the first step towards a successful future for your nonprofit organization.
Strategic Planning Interest Form
Please Fill Out All Fields