Executive Coaches
of Orange County
We Develop Nonprofit Leaders For
Maximum Impact Through Coaching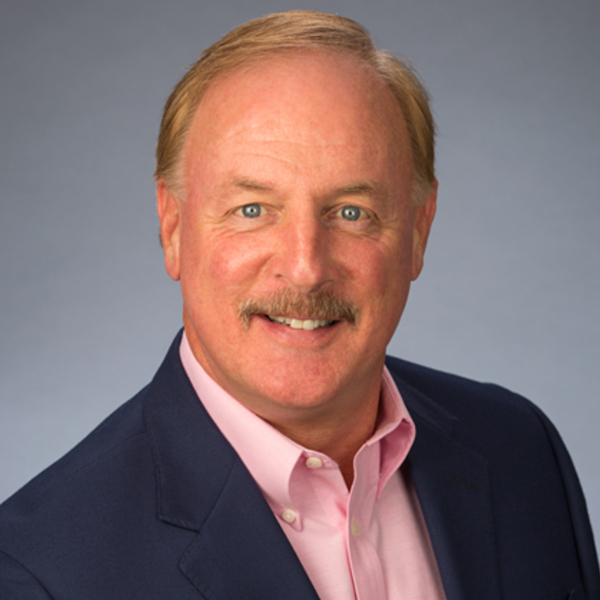 Successful organizations all have one thing in common. In addition to a clear mission, they all have high performing leaders. Executive Coaches of Orange County (ECofOC) helps you develop your leadership with NO COST coaching so that your organization can make the impact it was founded to make.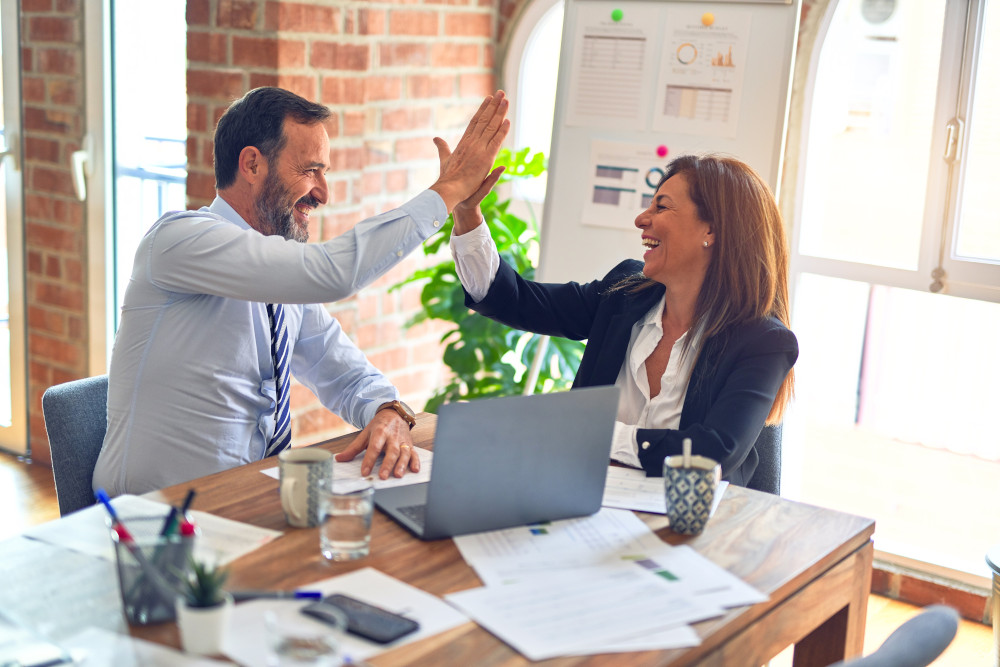 Individual Coaching
A powerful and effective method to sharpen your skills as a nonprofit leader.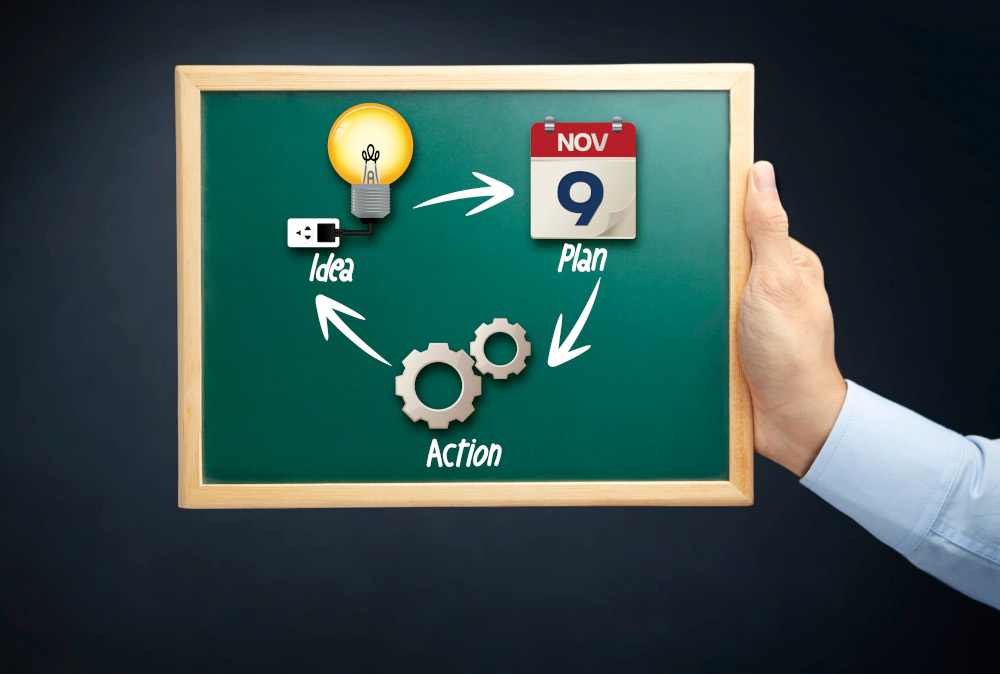 Strategic Planning
Do you wish you had a clear roadmap to guide your decisions and plans?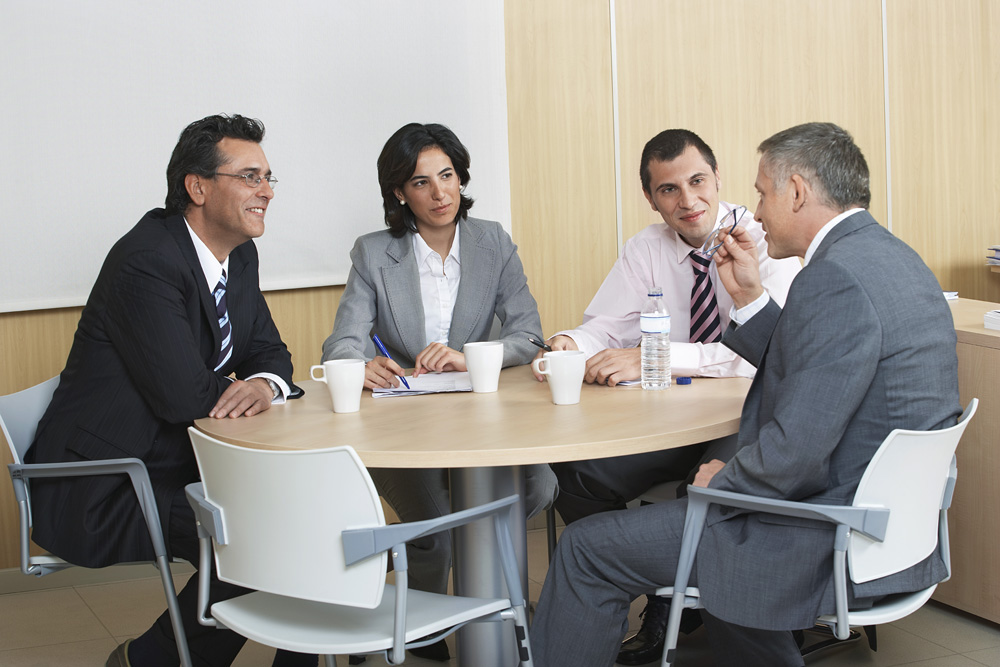 Executive Director Forums
Get fresh ideas and insights by meeting with other Executive Directors.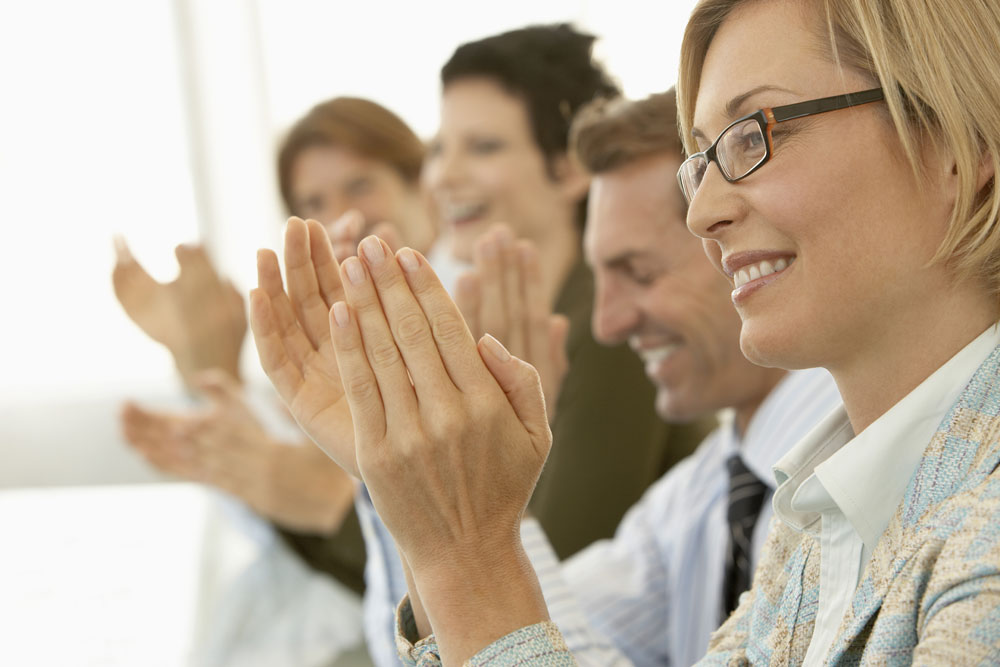 Board Retreat Facilitation
How can ECofOC help make your board retreat even more valuable?
Nurturing Introverted Leaders in the Classroom and Beyond – Dr. Heidi Kasevich
Are you curious about how to support and nurture introverted leaders in the classroom and beyond? In this episode of The Quiet And Strong Podcast, host David Hall sits down with Dr. Heidi Kasevich, leadership educator and founder of Kase Leadership Method. Together, they delve into the importance of understanding and embracing introverted students' needs, while creating inclusive environments that allow them to thrive.
You'll discover tools and strategies to cultivate introvert-friendly classrooms, helping introverts reach their full potential. Heidi shares her insights on how to shift from participation to engagement, redefine what it means to be a leader, and create spaces for deep listening and reflection.
Listeners will take away a deeper understanding of how introverts can excel in their own unique ways,  value self-awareness, and become compassionate leaders. Tune in to this episode to gain valuable insights into fostering introverted leaders, and discover why understanding our diverse nervous systems is essential for an inclusive and thriving environment.
Dr. Heidi Kasevich  is founder of Kase Leadership Method, a mission-driven organization committed to fostering temperament-inclusive cultures where people of diverse personality styles can thrive. Through professional development workshops, keynote presentations, and executive coaching, Kase Leadership facilitates the courageous conversations needed to create communities of belonging where introverts are as valued as their extroverted counterparts. She is also founding Director of Gardner Carney Leadership Institute's Leadership Academy, a revolutionary program that empowers students and faculty to be self-aware, resilient, and compassionate leaders.
Heidi recently served as Director of Education at Susan Cain's Quiet Revolution, where she launched a national introvert-inclusivity professional development program, featured in numerous national magazines and radio programs.  She is co-author of The Introverted Actor: Practical Approaches, and her forthcoming publication, Silent Talk: Setting the Stage for Introverts to Thrive, provides K-university educators with research-based strategies to create introvert-friendly classrooms and nurture quiet leaders.
What Our Clients Have To Say
Number of Hours Each Year Our Coaches Dedicate To Helping Nonprofits