We Develop Nonprofit Leaders
In Orange County
for Maximum Impact
Through Coaching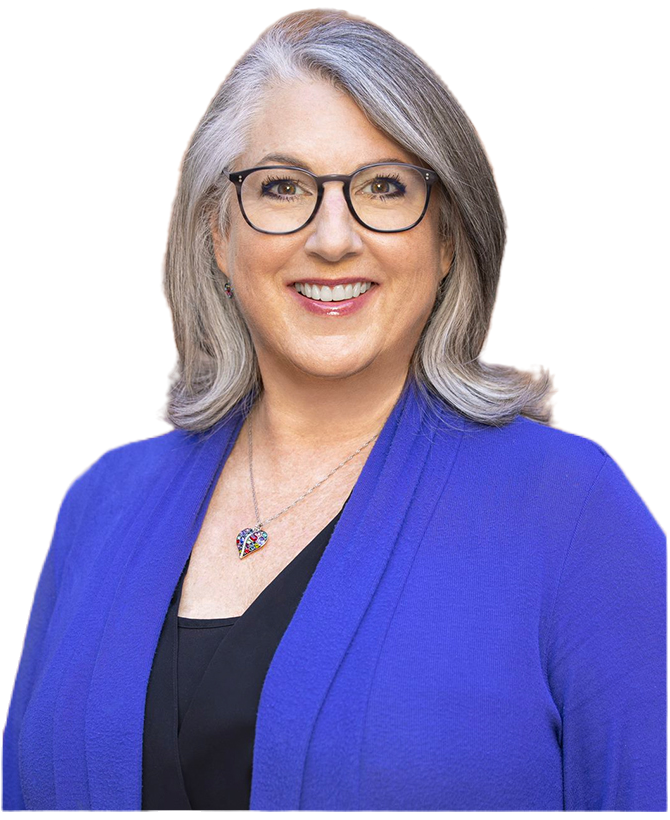 Much thanks to our Executive Director Symposium speaker
Shelley Hoss
President and CEO of
The Orange County Community Foundation
Leadership Symposium Photos
Is Your Nonprofit Getting The Results You Want?
Successful organizations all have one thing in common. In addition to a clear mission, they all have high performing leaders. Executive Coaches of Orange County (ECofOC) helps you develop your leadership with NO COST coaching so that your organization can make the impact it was founded to make.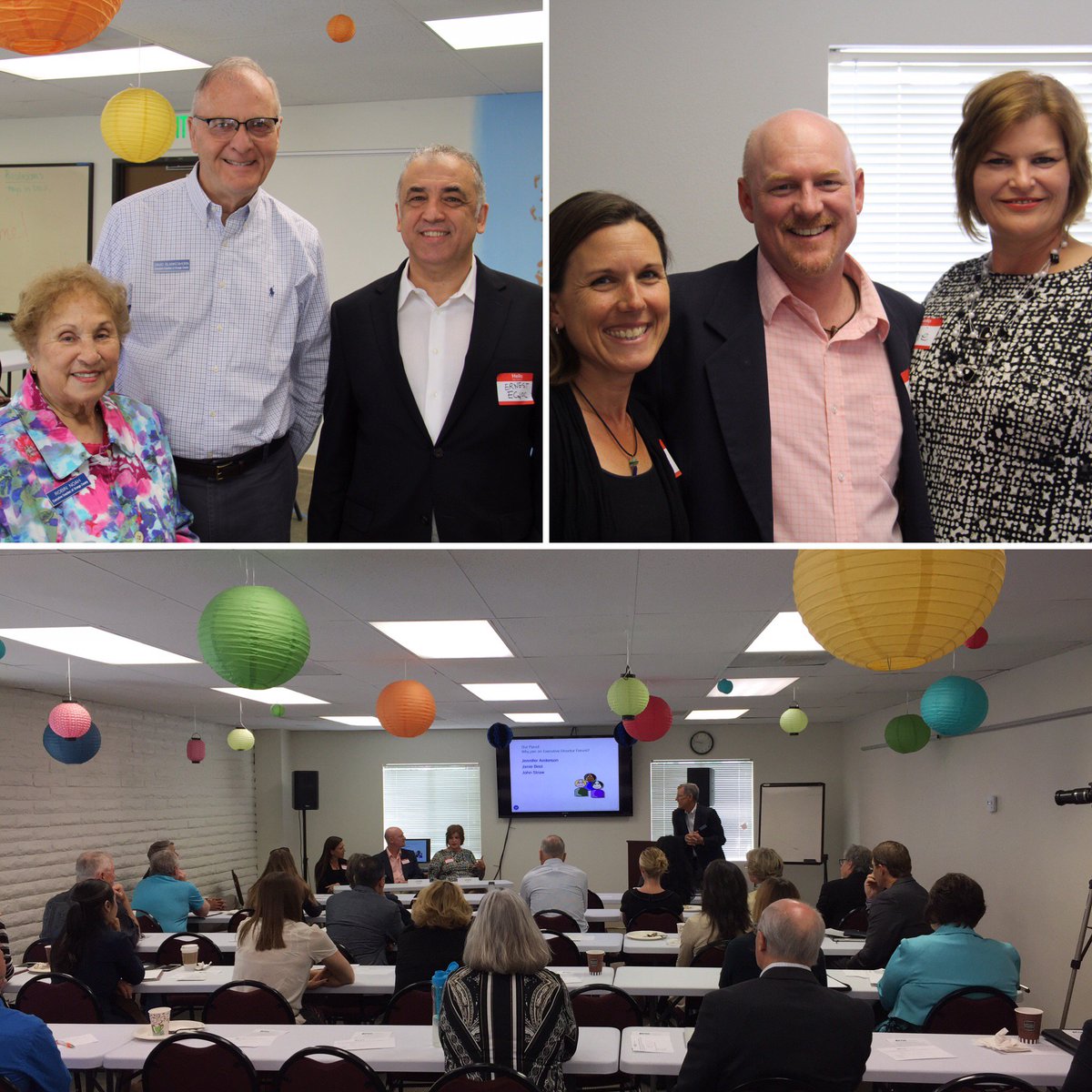 ECofOC can help your nonprofit with free Leadership Development Coaching sessions.
Managers and Leaders:  
Willing to increase their organization's capacity or impact.
Willing to be proactive in participating to get the greatest benefit.
Willing to be open and honest to express managerial concerns and uncertainties in a confidential conversation with a coach.
Willing to be open to new approaches for optimal performance and success.
Benefits of Leadership Development Through Coaching:
Increase your organization's impact and build your team
Sharpen skills, knowledge and insights
Improve communication 
Manage time, projects and priorities effectively
Navigate change and disruptions 
Enhance vision and clarify strategies 
Resolve conflicts and solve problems
Increase productivity and accountability
Steward relationships with supporters and stakeholders
Succeed at higher levels
Years Serving The NonProfit Community
Nonprofit Leaders Served Since Inception
Nonprofit Leaders Currently Served
Number of Current Coaches
Number of Executive Development Forum Groups
"Working with Martha Ryan and ECofOC, has been a career game changer for me.  Our time together is an opportunity to create professional goals, strategize with an expert, and brainstorm conflict resolutions with an unbiased colleague.  The impact I make in my organization is greater because of this coaching experience."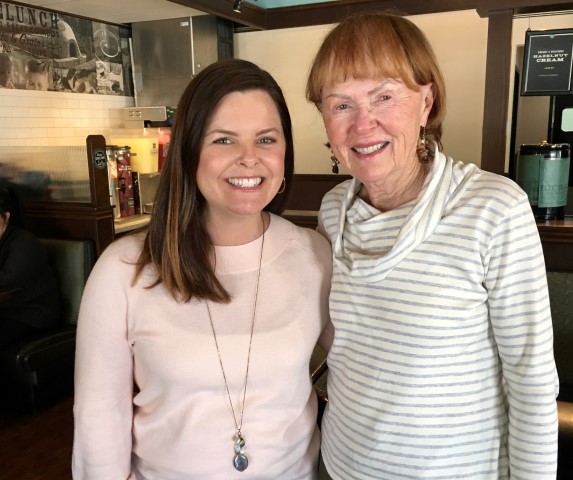 Kari Irwin, Assistant Dean, Career and Technical Education, Saddleback College
"In my time with Mary at ECofOC I have felt truly supported. I am happy to have her caring for me as my coach. I believe the tools I have learned will help me for many years to come."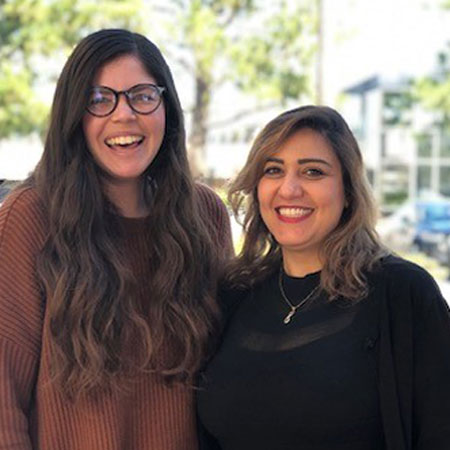 Mikaela Buchanan, Director of Business Operations, Giving Children Hope
"For me, Monica is the ultimate brainstorming partner. With her guidance we have been able to leverage our creative thinking and come to some creative solutions. I highly recommend both Monica and the coaching program through Executive Coaches of Orange County."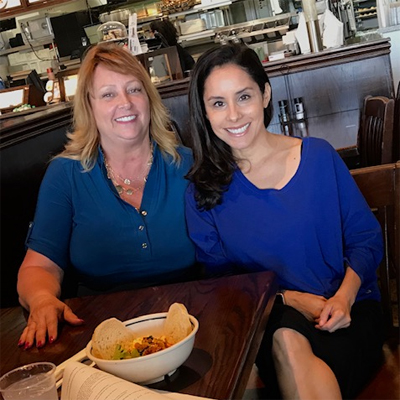 Violette Prentice, Director of Major Gifts for Orange County and San Diego Region for Special Olympics