No Charge
Executive Coaching 
For Your Non-Profit Organization
Is Your Nonprofit Getting The Results You Want?
Whether your nonprofit has 3 employees or 3000, all organizations can use the help of an executive coach.
According to Right Management Consultants, 86% of companies they surveyed in 2004 used coaches to sharpen the skills of people they identified as future leaders. IBM has more than 60 certified coaches on staff. "Coaching has quickly evolved into the mainstream because of the demand for faster results," says Michael Goldberg, President of Building Blocks Consulting, whose clients include New York Life and Met Life.
ECofOC can help your nonprofit with our free Executive Coaching sessions.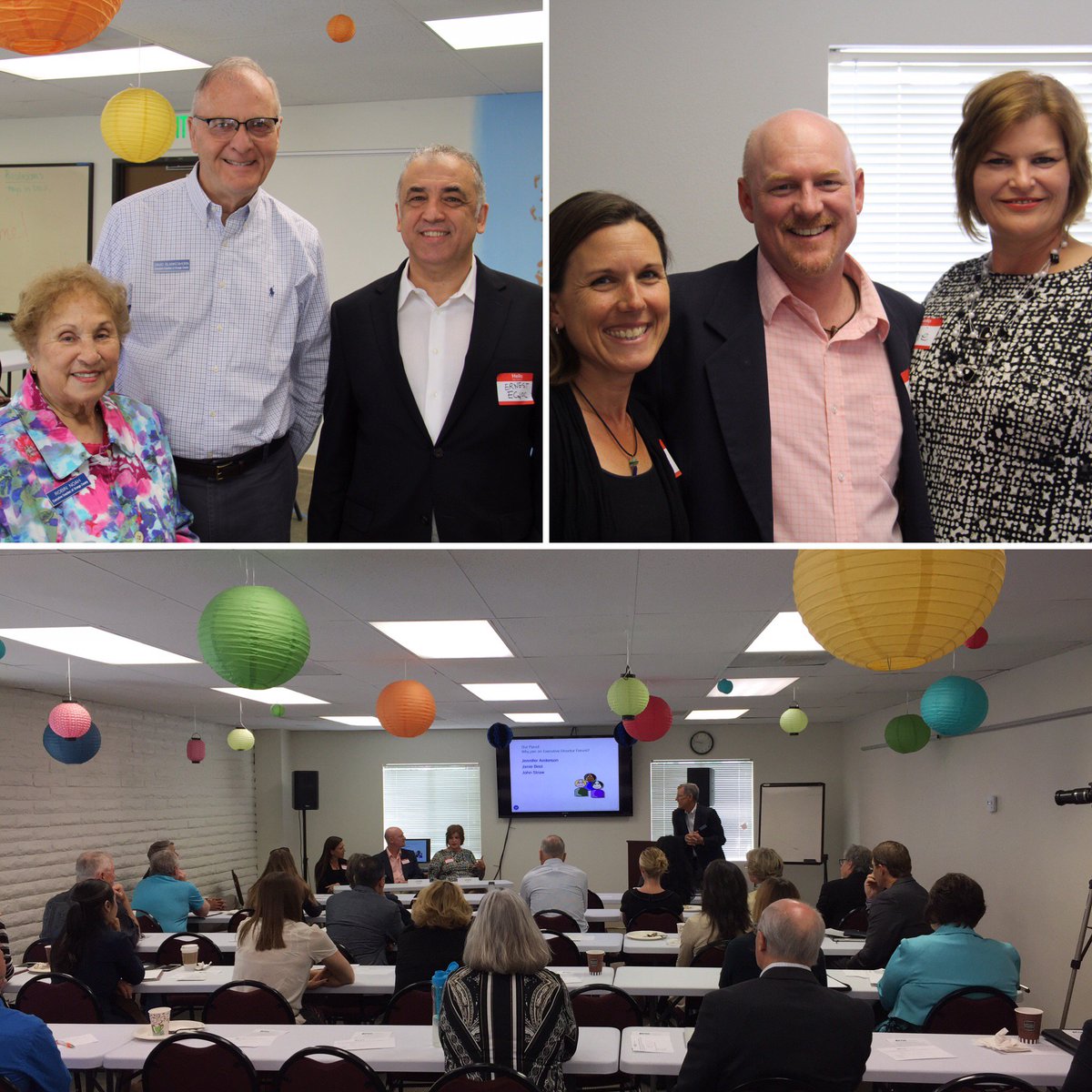 ECofOC Works In Collaboration With: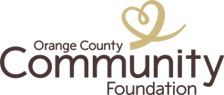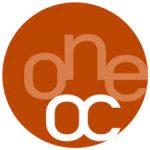 Check Out These Interesting Statistics:
Did you know there are some interesting statistics and numbers that we can put here?  
Statistic #1

80%

80%

Statistic #2

90%

90%

Statistic #3

85%

85%

Statistic #4

70%

70%

Statistic #5

90%

90%
"Working with Martha Ryan and ECofOC, has been a career game changer for me.  Our time together is an opportunity to create professional goals, strategize with an expert, and brainstorm conflict resolutions with an unbiased colleague.  The impact I make in my organization is greater because of this coaching experience."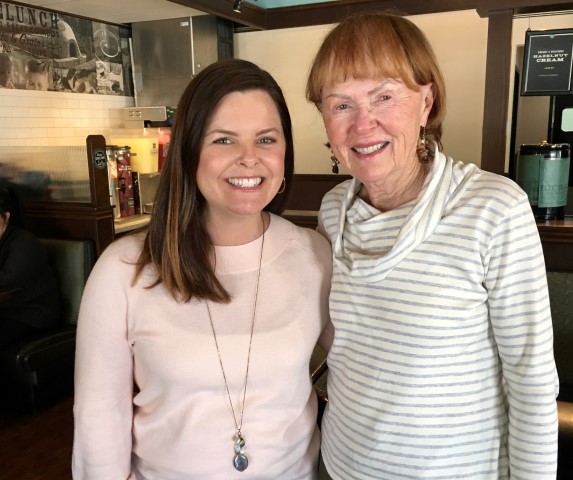 Kari Irwin, Assistant Dean, Career and Technical Education, Saddleback College
"In my time with Mary at ECofOC I have felt truly supported. I am happy to have her caring for me as my coach. I believe the tools I have learned will help me for many years to come."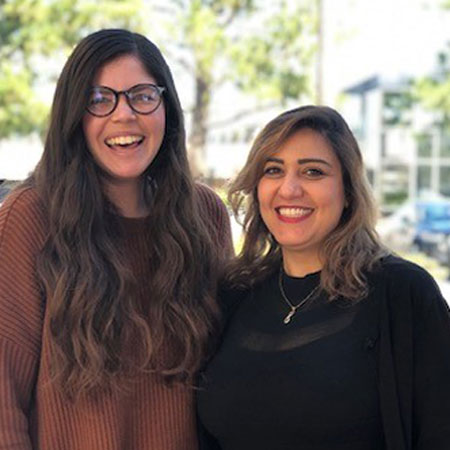 Mikaela Buchanan, Director of Business Operations, Giving Children's Hope
"For me, Monica is the ultimate brainstorming partner. With her guidance we have been able to leverage our creative thinking and come to some creative solutions. I highly recommend both Monica and the coaching program through Executive Coaches of Orange County."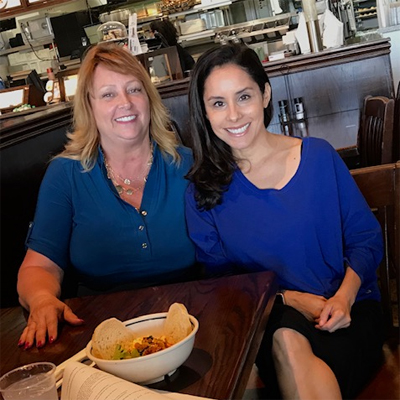 Violette Prentice, Director of Major Gifts for Orange County and San Diego Region for Special Olympics
Apply For No-Cost Coaching