Get The Instant
Fundraising Advantage
With This One Simple and Powerful Technique
You could have an INSTANT advantage raising money?
You could SKYROCKET planned giving?
You could QUADRUPLE your appointments?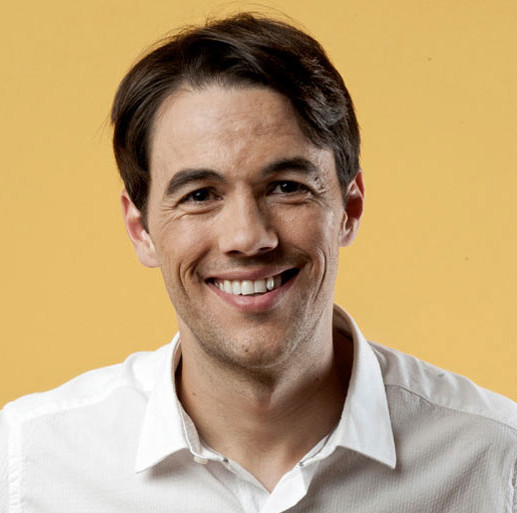 Matthew Pollard
Attend the Build Your Story Playbook webinar by renowned speaker and author of The Introvert's Edge: How the Quiet and Shy Can Outsell Anyone, and the best-selling The Introvert's Edge to Networking.
Matthew presents the science of storytelling as documented by Harvard and Stanford researchers, and explains why story is fundamental to a winning sales process. 
Some of Matthew's real-life clients were able to increase their closure rates as much as 400 – 1000%.
All it takes is a simple, proven process that Matthew has perfected over the last decade.
Date:  November 9, 2021
Time:  9:30am PST
Where:  Online Zoom Webinar
Learn the exceptional power of story, its use in gaining trust and credibility, and its effectiveness at sidestepping objections
Discover the secret to creating your sales department's story playbook®, rapidly reducing sales cycles, increasing closure rates, creating a sales culture of teamwork and excitement, and instantly making both your new and seasoned salespeople more effective.
Uncover the secret to crafting laser-sharp true stories that make prospects say, "I want that!"
Jennifer Stolo
President and CEO Jennifer Stolo of Make-A-Wish Foundation NE California and Northern Nevada explains how  Matthew Pollard was able to help her team increase their Wish sponsorships by 15%.
Are You Ready To Gain The Fundraising Advantage? 
Date:  November 9, 2021
Time:  9:30am – 11:00am PST
Where:  Online Zoom Webinar
Thanks for your interest and for taking the time to see what I have to offer. I'd love to hear more about your event and how I can help make it a success!